The Auto Tags & Titles Guarantee
Auto Tags & Titles is committed to saving you time! No one wants to wait in long lines that move at a sloth's pace. That's why we created Auto Tags & Titles in 2017. Our goal is to get you in and out as quickly as possible. 
For tags, titles, registrations, renewals and common State of Alaska DMV forms, we speed up the process to get you back on the road in no time. Our team of experts strive to provide you with the highest quality service and fastest processing times to make your life easier. 
With extensive experience in DMV processing and our customer oriented approach, Auto Tags & Titles is your one stop shop for licensing, registration and ID services.
Auto Tags & Titles specializes in multiple services including:
New or Duplicate Registrations

Boat Titles & Registration
Commercial & Non Commercial Registration

Fleet Management to track and renew fleet vehicles

Trailers, RVs, Snow Machines, ATVs, and Motorcycles

Active Military Mail-In Services

Laminations, Copies & Faxes
The Auto Tags & Titles Story
Auto Tags & Titles is locally owned and operated. We are proud to call Alaska our home. At Auto Tags and Titles, we are more than just a business--we are a family, and we hope that presents itself in the services that we provide to you.
Lynette Joubert did dealer work in the Anchorage area for 15 years prior to opening Auto Tags & Titles. When demand began to increase, she started Auto Tags & Titles to provide a valuable service to our customers.
Auto Tags & Titles is co-owned by Lynette and her husband Greg. Along with some of their immediate family and our incredible team, we strive to give you the fastest DMV services in Anchorage, Alaska.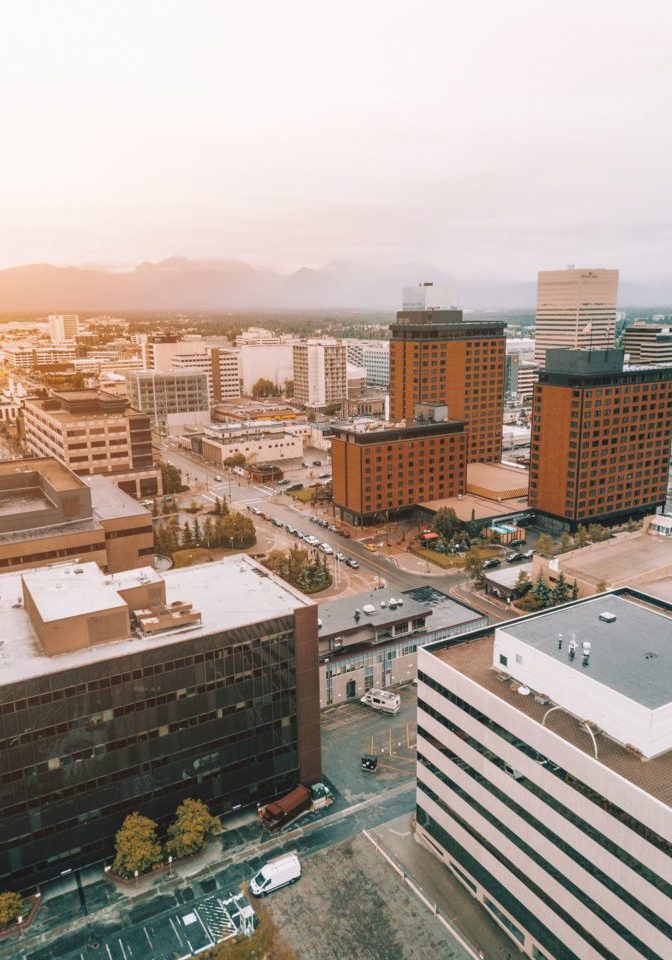 Our Employees: the Alaska DMV Divas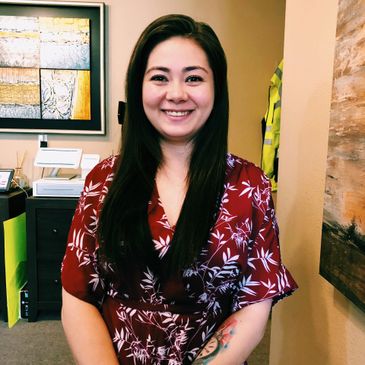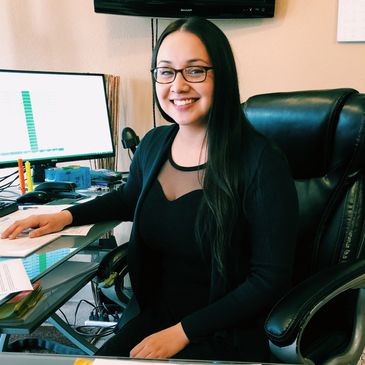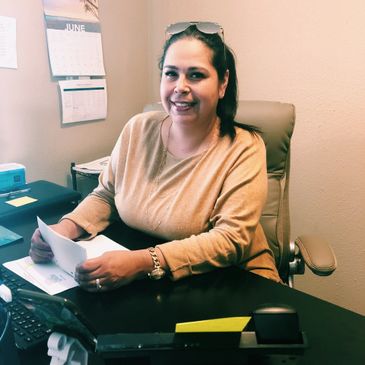 Lynette "Boss Lady" Joubert
Co-Owner
If you have any questions, please feel free to call us or you can send us an email using our online contact form.